TelcoTitans Individual Membership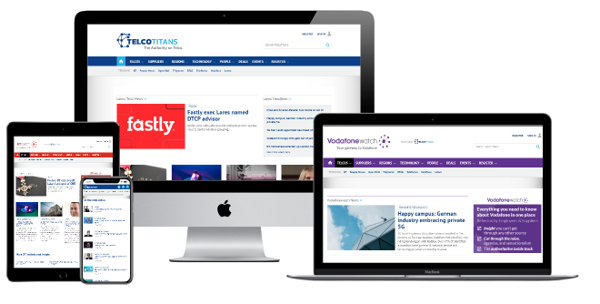 SAVE OVER 15% with our annual membership offer.
Become a TelcoTitans member today with our individual membership, giving you access to all standard telcotitans.com content, exlusive and breaking news alerts, daily and weekly email briefings, and a personal library to save all your key content.
For corporate memberships of 5+ users and access to our premium content and digital reports, contact us at info@telcotitans.com.